mecTunnel,
Offers advice, services and equipment to Civil Work Contractors who face Mechanised Tunnelling Projects, our passion.
Simple activities can become a challenge when they have to be done underground.
Earth pressure, backfilling, hyperbaric works, cutter, brushes, booster, ripper, erector, segment, bentonite and breaktrough are usual in our vocabulary.
We have learnt, and keep learning, in Jobsite University. Let's share it with you!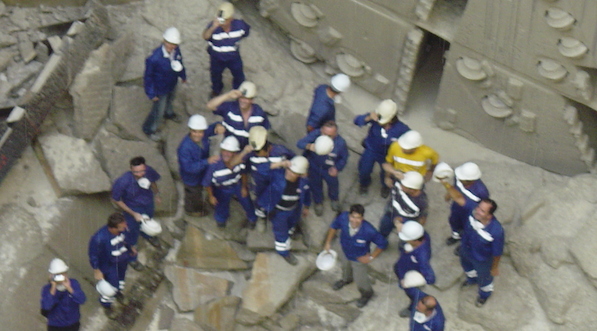 mecTunnel was born in 2009, when a group of Civil Engineers and Mechanical Engineers decided to export the knowledge learnt in Spanish jobsites.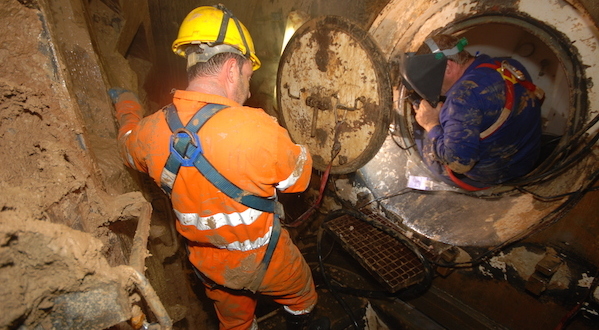 mecTunnel provide services Technical Advice, Expert Staff, Machinery, etc…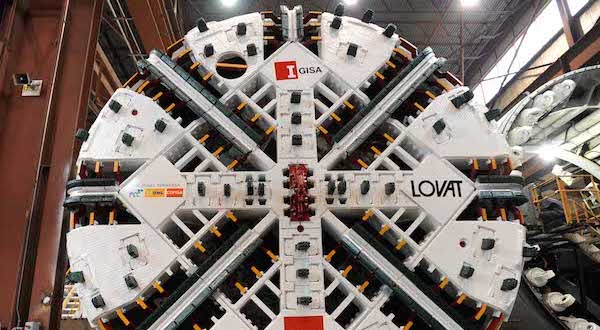 mecTunnel shown the main equipment available. By entering in each one you will find enlarged technical details and information.
mecTunnel, is at your disposal!
If you want more detailed information of what we do or have questions…